 We want to do everything we can to make your visit a positive one. Whether you're coming back to church or you're trying it out for the first time, we know it's a big step. Our prayer is that you would feel welcome and find a new home with us at The River.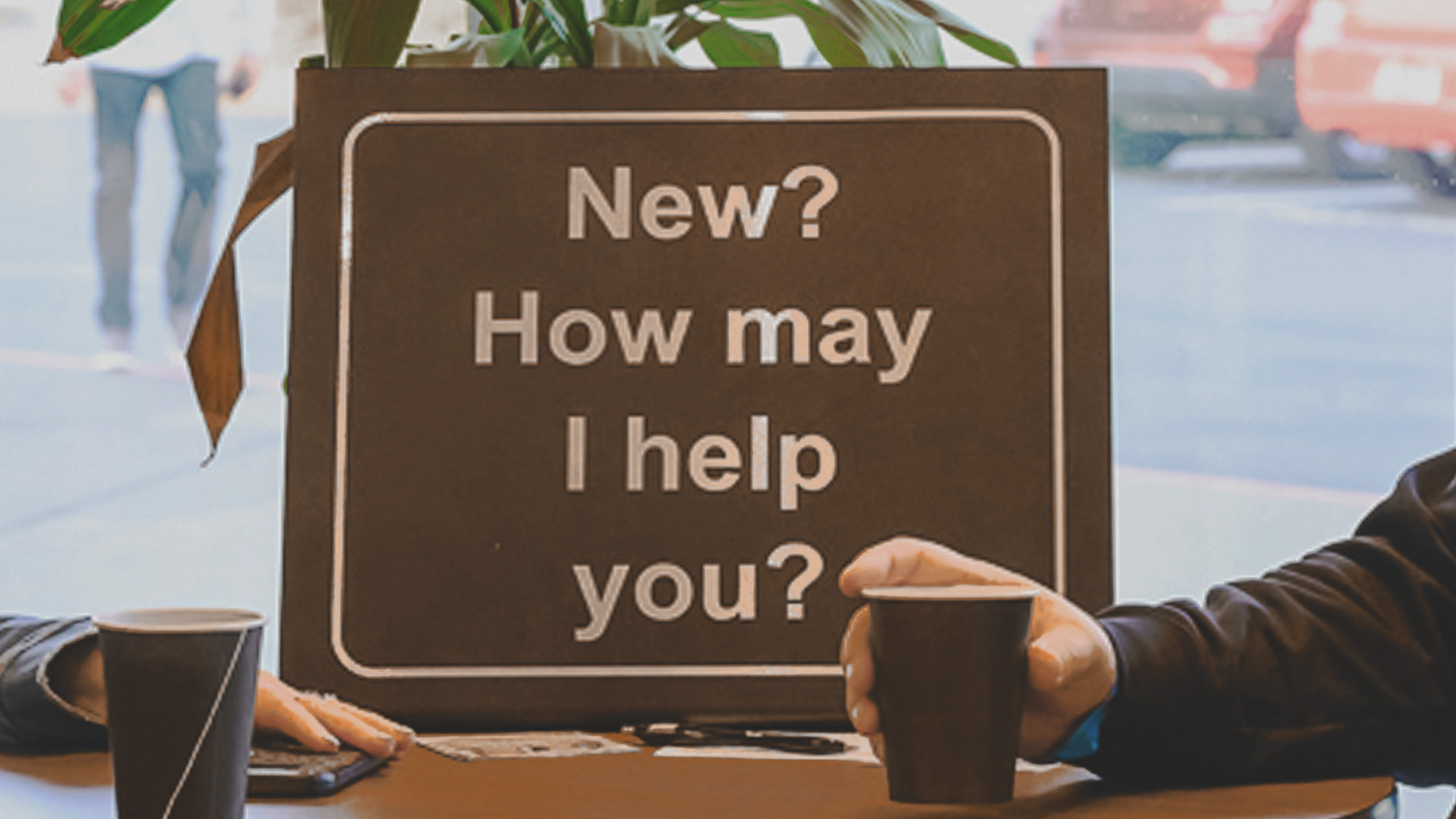 We don't need to make it complicated – dress how you like, try to arrive a few minutes early, and meet us at the Connection Center so we can get to know you and give you a thank you gift for joining us!
If you're brand-new to The River, we invite you to complete this New Visitor Form before you arrive. We'll offer you the same form when you stop by the Connection Center if you don't fill it out online.
You can find answers to common questions here! For specific concerns or inquiries, reach out to
info@theriver.church. River of Life Fellowship
10615 SE 216th Street, Kent, WA 98031

Phone:
(253) 859-0832

Email:
info@theriver.church

Church Office
10626 SE 216th Street, Kent, WA 98031
Monday – Thursday, 10AM – 3PM