Romans 8:28
And we know that all things work together for good to those who love God,
to those who are the called according to His purpose.
---
PURPOSE 8:28
The junior high and high school youth at The River are collectively known as Purpose 8:28, or P828. On Wednesday nights at 7PM, this dynamic service will help and equip the young people of this generation to maximize their potential in Christ. Join us for Spirit-led worship, followed by a relevant message for this generation.
VISION
The vision of P828 is to usher in the presence of God to see students' lives transformed. We carry out this vision by enabling, empowering and equipping young people to use the Word of God as ultimate guidance and truth for their lives. Here at P828 church doesn't stop after Wednesday. We have events going on all throughout the year including camps, retreats, and so much more. We're always excited to see new faces and meet new hearts, and we welcome you to join us, as you are, at P828.
RISE of a Generation: Young Adults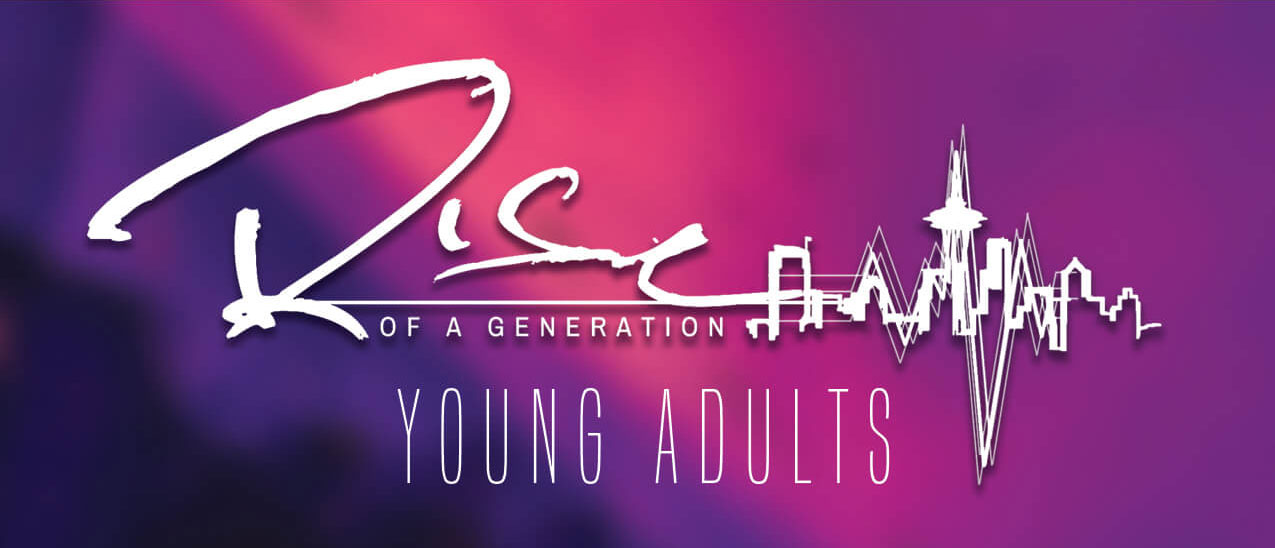 RISE is a space for ages 18 to 30(ish). We meet every Sunday at 2PM on our lower level in Room 130. As the next generation of leaders of church and community, we strive to build each other up while pursuing God's path for each of our lives. This is a time when doing life together is more than a motto, but an action!