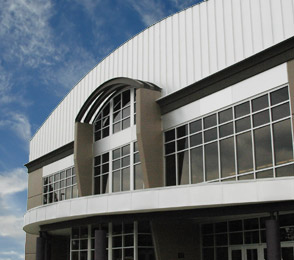 River of Life holds regularly scheduled services four times weekly.
Click here for times and directions. We not only hold services, but we hold regular adult, teen and children's discipleship classes every week. Visit our Welcome Center or ask one of our volunteer staffers about schedules and class/service opportunities.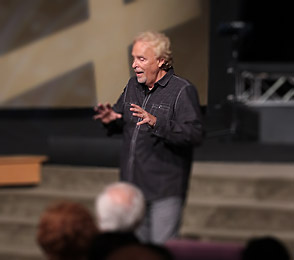 The most important element of a church--how it responds to the Word of God.
Click here for our statements of faith. Without trust and certainty in the Bible, there is nothing we can stand on in absolute truth. We believe in the power of His Word and the essential ingredient of His presence in our lives.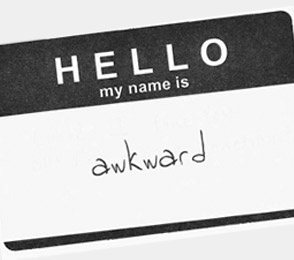 Don't you hate being the "new person?" We understand.
We want you to feel as welcomed and comfortable as possible, so our greeters are trained and ready to help! Got kids? No problem, we will guide you to our kids classes. Our coffee bar and bookstore are also comforts you can enjoy.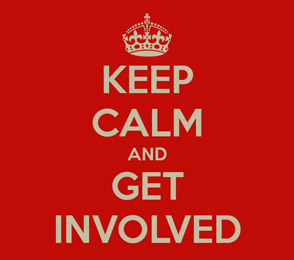 Church isn't just a big building full of people. It's classes, events, fellowship and more.
The more you get involved in your local church, the more enriching your life becomes as well as those around you. Find out how to get involved at River of Life by visiting our Welcome Center in the lobby.