UPDATED 4/03/2020. This page will be updated regularly.
SERVICES ONLINE
FACEBOOK: WEDNESDAY AT 7PM, SUNDAY AT 9 AND 11AM. 
STREAMING PLAYER (BELOW): WEDNESDAY AT 7PM, SUNDAY AT 9AM
Due to continued coronavirus-related mandates and group restrictions, our services will be broadcast online. We'll also be suspending special events, classes and gatherings for now until given the "all clear." This is for everyone's safety. 
KLKC ONLINE !
Click here to watch PRESCHOOL LESSON.
Click here to watch ELEMENTARY LESSON.
For more information just for families with kids, check out the KLKC page here, or visit our Facebook page here.
LIVE STREAM WEDNESDAY 7PM, SUNDAY 9AM.
We're currently hosting our services exclusively online, and we broadcast LIVE on Sundays at 9am and Wednesdays at 7pm. Our normal 11am service will resume as soon as we can meet back together in person, but in the meantime you can still have an 11am church experience by replaying the 9am service.
GIVING MATTERS IN A TIME OF NEED
Your dedicated giving is more important now than ever before. Because of the coronavirus outbreak, and subsequent actions taken because of it, fewer and fewer people are able to leave their homes to attend church. This impacts giving in a big way. Please consider giving above and beyond your usual offering. This will help to keep church operations moving through this time of crisis.
Please use our secure PUSHPAY PORTAL to give now, and may the Lord bless you. God provides for His people!

2 Thessalonians 3:3
But the Lord is faithful, and he will strengthen you and protect you from the evil one.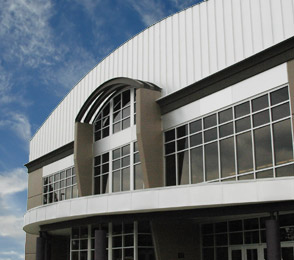 River of Life holds regularly scheduled services four times weekly.
Click here for times and directions. We not only hold services, but we hold regular adult, teen and children's discipleship classes every week. Visit our Welcome Center or ask one of our volunteer staffers about schedules and class/service opportunities.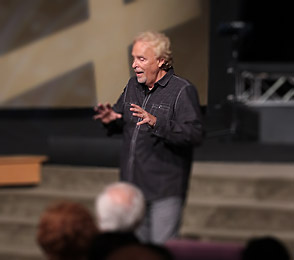 The most important element of a church--how it responds to the Word of God.
Click here for our statements of faith. Without trust and certainty in the Bible, there is nothing we can stand on in absolute truth. We believe in the power of His Word and the essential ingredient of His presence in our lives.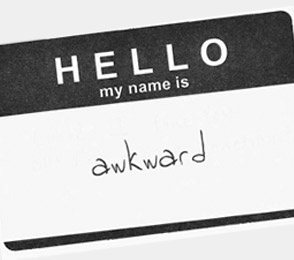 Don't you hate being the "new person?" We understand.
We want you to feel as welcomed and comfortable as possible, so our greeters are trained and ready to help! Got kids? No problem, we will guide you to our kids classes. Our coffee bar and bookstore are also comforts you can enjoy.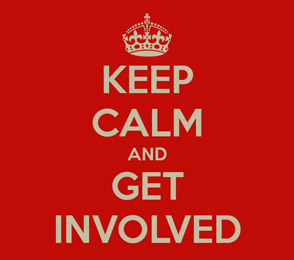 Church isn't just a big building full of people. It's classes, events, fellowship and more.
The more you get involved in your local church, the more enriching your life becomes as well as those around you. Find out how to get involved at River of Life by visiting our Welcome Center in the lobby.