Caring for those in our church family is one way we can serve one another. Whether it's planning a wedding, visiting the sick in the hospital, helping a family through a loss, offering financial assistance or pastoral counseling, our Care Team is here to help.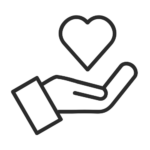 From time to time, those in our church family may find that they're in need of special help. From rides to the hospital, running errands, home visitations, and more, there are many ways that we can assist.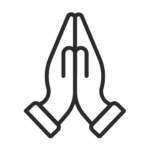 Our powerful team of intercessors prays for each and every individual who submits a request, or calls our office for prayer. As the spiritual frontline, our dedicated team meets weekly in church before services. If you would like prayer, call 253-859-0832, send an email to prayer@theriver.church, or fill out a form with the button below. You may also leave a message on our prayer line after hours.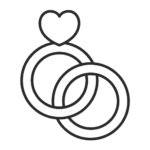 We would love to help facilitate your special day! For our River family, we can help with facilities, reception, video/audio, decoration and more.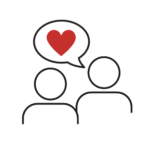 For those who are looking for practical, biblical guidance, our pastoral and licensed ministerial team is here for you. Our staff is also certified through the Prepare/Enrich program to offer premarital and marriage counseling as well.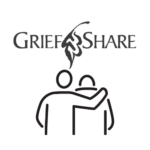 GriefShare is a network of 15,000+ churches worldwide equipped to offer grief support groups. This program is nondenominational and features biblical concepts for healing from the death of a spouse, child, family member, or friend. Our group is led by caring people who have experienced grief and are committed to journey with you toward hope for the future. We host meetings periodically, so check back for when our next session is in progress.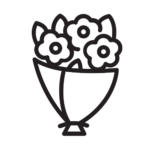 To assist those who have lost a loved one, The River provides memorial services with licensed ministers. Contact our memorial coordinator below.