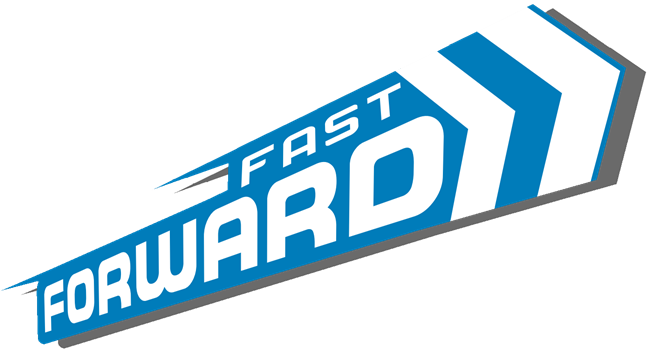 Debt Free Together
And my God will supply every need of yours according to his riches in glory in Christ Jesus. 
—Philippians 4:19
The principle of sowing and reaping has tremendous rewards both physically and spiritually. As we step out in faith in our own financial situations, we gain the growth and maturity to take things a step further in having faith for our church overall. This is what Fast Forward is all about; seeing God do the miraculous through faithful people who give faithfully.
Fast Forward is a campaign at The River that involves each and every one of us looking to the future! Fast Forward is our way of rallying in faith financially to see The River debt free in the next several years. Together, we can do it—and we should, for the next generation.
The blue area represents the total mortgage debt of the church which has been paid off to date.
The green area represents the total debt yet to be paid. We are almost there, and with your help we will Fast Forward into the future!

When true responsibility comes into play, we can be "hands off" and let someone else shoulder the load, or we can consider The River our second home, and our second family. In this light, bearing the burden together means that we can move as one into the future, for the sake of the generations behind us. Get involved today and let's see God do amazing things through His faithful people!