Nurturing and Supportive
Wonderful things happen through the communication and prayerful application of Scripture.
Effective women's ministry builds up generations of women who study and live the Word of God.
Flourish Women's Ministries is comprised of every generation from teens to seniors, from every walk of life, and from a multitude of cultural backgrounds. We exist to serve, encourage, inspire, and engage with one another as we seek to become more like Christ. From seasonal Bible studies, connect groups, events, and conferences, to one-on-one fellowship, Flourish Ministries offers something for every woman right where they are.
Refresh Monthly Meet-Up  | 7:00p – 8:30p
CHRISTMAS CRAFT NIGHT
Thursday, 12/16 | 7:00-8:30PM
If you have some time to spare, come join us and create your own Christmas door hanger. We'll have Christmas music, hot cocoa, cookies . . . oooh don't you just love this time of year? Cost is $15 per person and includes all materials to make ONE door hanger. You may bring your own embellishments if you like (: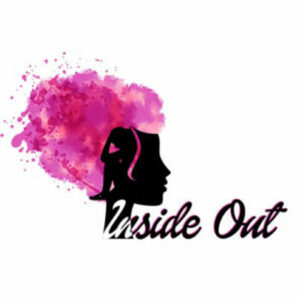 2nd Saturday of each month (through April, 2022)
11am-1pm in the church foyer
Ladies, our bodies were designed to carry. As women, we've come from strong women who carried us, and we have the ability to carry – or have carried – little ones in our bodies for 9 months at a time. What our bodies are NOT designed to do is carry unresolved hurt and pain. Trauma, pain, and stress – if not dealt with – settles into our organs and can set the stage for diseases and other unwanted issues.
If you or someone you know is ready to stop the hurt, register now to meet with us at Inside Out, Flourish Ministries' extension to those who are in need of extreme victory.  You can register by clicking on the link below.
It's time to stop the hurt and let God heal His way because He wants to do it from the INSIDE OUT.