 FLOURISH
The River's women's ministry Flourish is comprised of every generation from teens to seniors, from every walk of life, and from a multitude of cultural backgrounds. We exist to serve, encourage, inspire, and engage with one another as we seek to become more like Christ. From seasonal Bible studies, connect groups, events, and conferences, to one-on-one fellowship, Flourish Ministries offers something for every woman right where they are.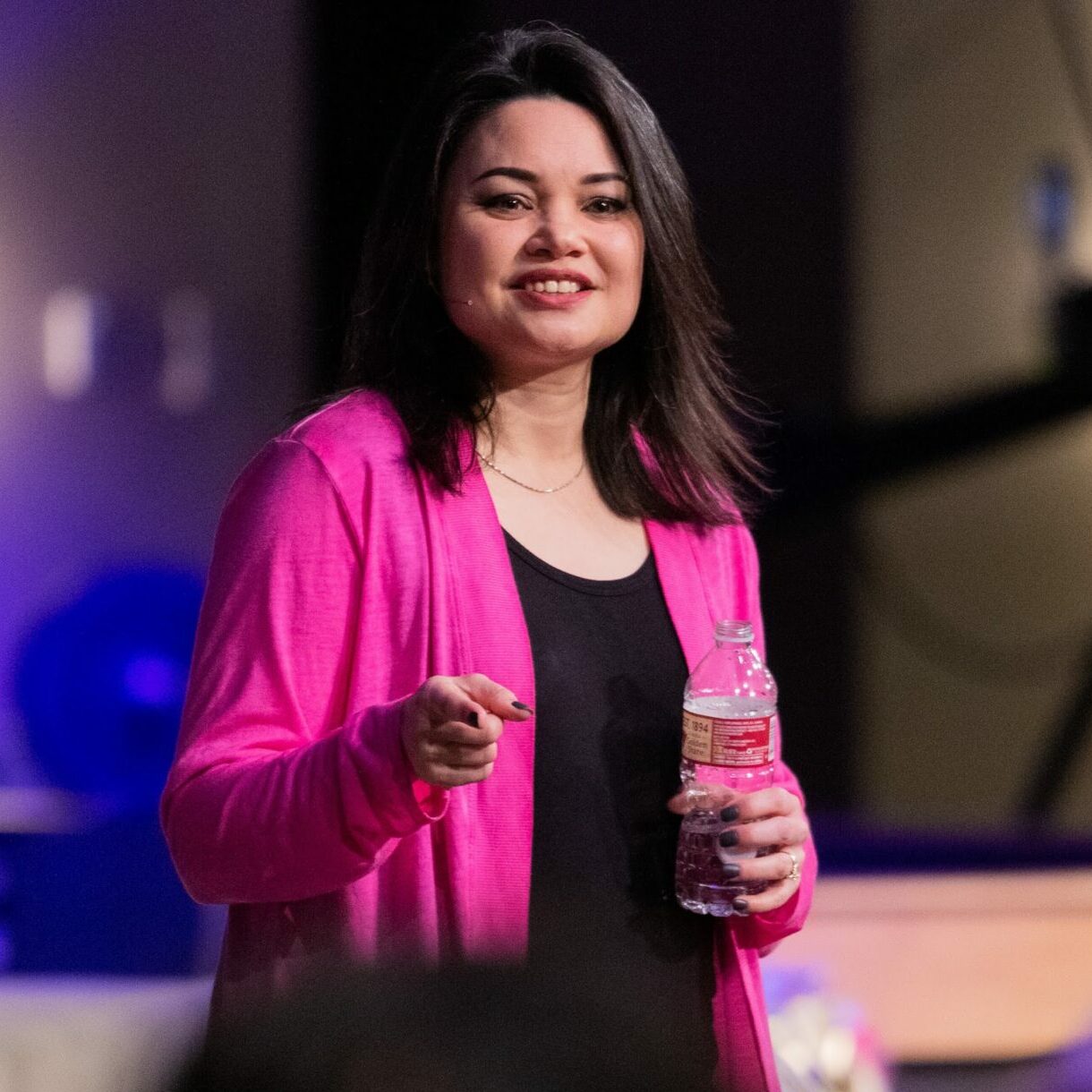 Pastor Tracy Xavier is the Women's Ministry Director at The River. She's been with the church for many years and has served in multiple capacities, including children's ministries, media, and as missionary to Japan with her family. Pastor Tracy desires to share the empowering truths of the Word with not only the women of the church, but in the community beyond—and welcomes all ladies to get connected with Flourish!
WHAT'S HAPPENING IN FLOURISH: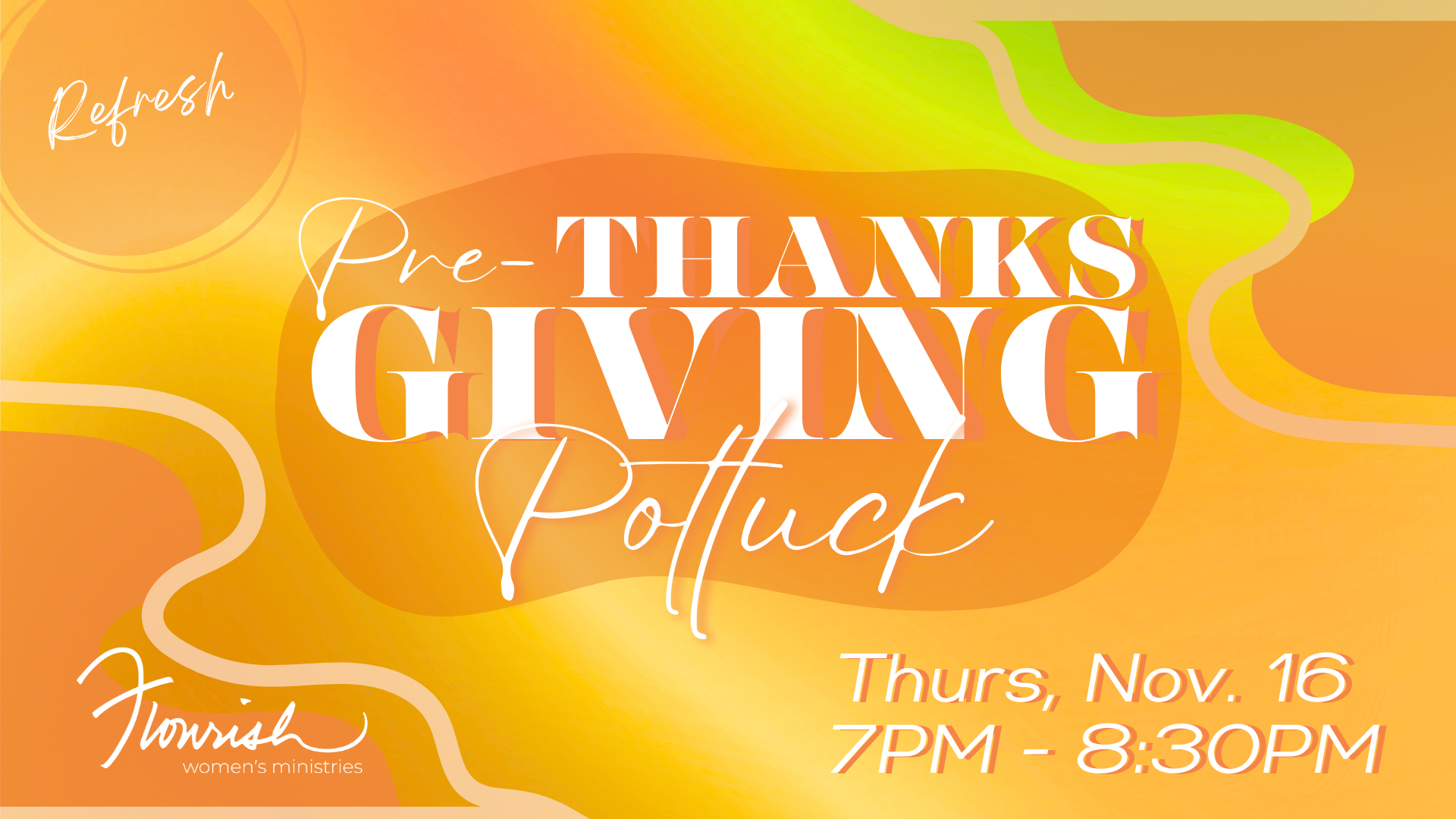 Ladies, we're back with a treat! We extend a warm invitation to you and all your gal-pals to join us on Thursday, November 16 from 7PM – 8:30PM for our pre-Thanksgiving potluck! We encourage you to bring finger foods, appetizers, and desserts you would see on your own Thanksgiving table. And if you don't celebrate, no worries! You're more than welcome to bring any party food of your choice. Bring an extra Tupperware, because we're sure you'll want to take some of the spread home with you!
Refresh is free to attend and childcare will be provided. We can't wait to gather with you for a time of yummy food, amazing company, and to give thanks and rejoice in the Lord together!
What is Refresh, anyway?
It's our every-now-and-then "bite-sized" time of fellowship and bonding that we do to catch up with each other and relax. We do something a little different every month, and we're always brainstorming new and engaging ways to connect with our ladies! You can typically expect snacks, a devotional or short message, a game or craft, and of course, the space to unwind and be yourself. It's always free to attend, and childcare is provided!
To stay informed on what's next for Flourish Ministries, download the River app and check back for calendar updates on our upcoming events!
FOLLOW US ON SOCIAL MEDIA!