Reaching Out with the Love of Jesus
The River is reaching out in the Seattle area, and around the world.
Supporting local and world missions means YOU have a chance to make a difference!
THE GENESIS PROJECT
Fighting sex trafficking

People usually think of sex trafficking as something that happens in 3rd world countries–something foreign and distant. However, sex trafficking is happening every day in the US, even in the Seattle area. It's right in our back yard. The Genesis Project seeks to help young women in order to get them to a safe place off of the streets and to help them rebuild their lives with Christ-centered teaching. Your giving is tax-deductible. Or you can send your donation to: River of Life Fellowship C/O The Genesis Project 10626 SE 216th Street Kent, WA 98031
JAPAN MISSIONS
The McClure Family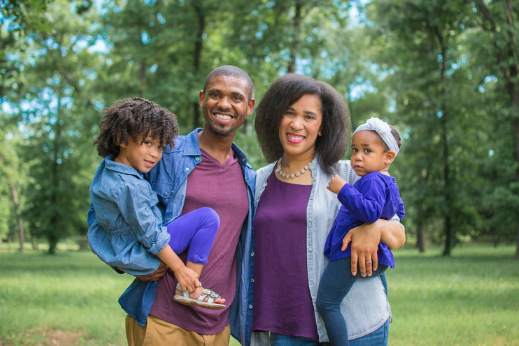 River of Life supports missionaries Lawrence and Malaysia McClure, along with their three daughters Emeri, Eliana, and Eleanor. Focusing efforts in Munakata City, Japan, the McClures are partnering with Munakata Bethel Christian Center to help evangelize Japan and share the love of Jesus Christ with the Japanese. Japan is currently about 1% Christian, with relatively few missionaries and resources in country. Visit the McClures' missions web site for more information.
MEDIA OUTREACH
Internet ministry

Part of your general giving goes to reaching those who are not a part of our immediate church family. These would be those from the greater Seattle community, as well as those who join us online from other states and countries around the world. In part, your financial gifts help to continue spreading the Good News by way of Facebook advertising, Instagram advertising, Internet TV, The River App, and Google tools for measuring and determining further outreach. Thank you for your generosity as we reach out in new ways.