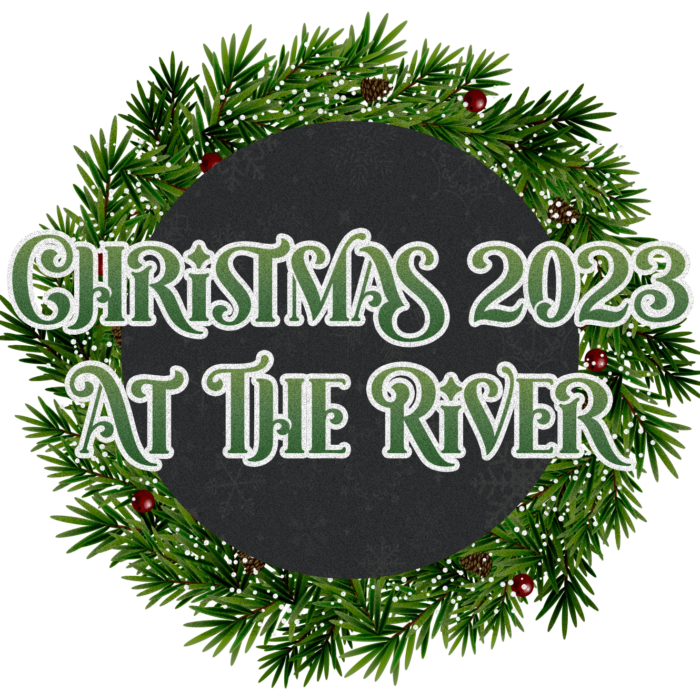 Season's Greetings!
The River warmly invites you, your friends, and family to glorify God for the birth of Jesus with us on Sunday, December 24 at 10AM. Kids Life classes will be in session during the morning. At 5:30PM the same day, we're continuing the celebration with a candlelight service, where kids, youth, and adults will all be gathered in the sanctuary together.
Please note there will be NO midweek service on Wednesday, December 27. But come back on Sunday, December 31 to ring in New Year's with us at our 9AM and 11AM anointing services!
Below you will find a full schedule of The River's winter events. Merry Christmas!