**Important Update!**
We're excited to announce that as of September 13th, all services will be moving back indoors! 
---
Welcome to The River's Drive In Service!
WHAT TO EXPECT AT DRIVE-IN SERVICES
Service will last for approximately a little over one hour.
Please enter only through the main entrance on SE 216th St. and exit only through the southeast corner onto southbound 108th Ave SE.
Parking lot attendants will guide you to park 6 feet from other vehicles. Once parked, shut off your engine and feel free to roll down your windows.
Service will be broadcast through your car stereo on 91.9 FM
In accordance with state mandates, we're limited to one family per vehicle, and you must stay in your vehicle at all times!
Part of the above rule means we're not allowed to have open, general use restrooms.
We're unable to provide any kids activity packs on-site. Kids Life Kids Church has some great online material and resources to help, check them out here.
RIVER OF LIFE COVID-19 RESOURCE PAGE
Your safety is top priority! There are a few specific guidelines that we'll be following to ensure the safety and comfort of everyone attending. You can read more about WA State standards for Phase 1 and drive-in services here.
WORSHIP LYRICS FOR TODAY'S SERVICE
Gone
It wasn't for nothing that you shed your blood
So I'm gonna live like my shame is gone
Won't be shackled to the way I was
I'm gonna live like my chains are
Gone gone
Now my sin is dead and gone
And I sing hallelujah
Done done
He is risen it is done
And I sing hallelujah
Praise is a weapon that will overcome
I'm gonna shout like the battle's won
Fall back devil cause your time is up
I'm gonna live like the stone is
How great the power of the blood
Oh oh
I am the righteousness of God
Oh oh
---
God Is Always Good
You are constant and true
All my hope found in You
Always faithful to do
What You promise
Through the dark through the night
Flows a river of light
Through the storm through the fight
Shines the promise
God is always good
God is always good
What I sing on the mountain
I'll sing in the valley
That God is always good
When I rise when I fall
You remain Lord of all
You run to me when I call
What a Savior
You alone freely give
So that all can truly live
Every good and perfect gift
Comes from heaven
This one thing my heart holds on to
You are God and You are good
You are God and You are good
Through it all my soul will praise You
You are God and You are good
You are God and You are good
---
Worthy Of It All
All the saints and angels
They bow before Your throne
All the elders cast their crowns
Before the Lamb of God and sing
You are worthy of it all
You are worthy of it all
For from You are all things
And to You are all things
You deserve the glory
Day and night night and day let incense arise
Day and night night and day let incense arise
Day and night night and day let incense arise
Day and night night and day let incense arise
---
Endless Praise
You are God and we lift You up
We keep singing we keep praising
We won't stop giving all we got
'Cause You're worthy of all glory
Oh there is no other
You are forever Lord over all
There's nobody like You
No one beside You
To You let endless praise resound
Every night and day and with no delay
Let endless praise resound
Boundless Love light before the sun
Your glory eternal
Never stops giving all You got
Creation keeps singing
We lift You up up up
We are giving You our love love love
For everything You've done done done
We give You all the praise
OFFERING CONFESSION OF FAITH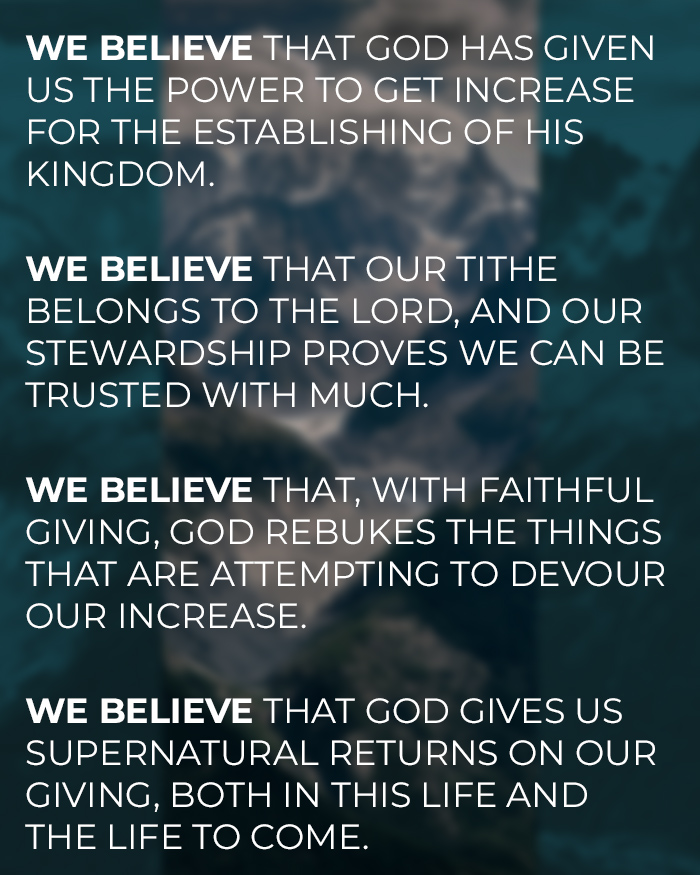 IMPORTANT LINKS AND INFORMATION:
Questions we have received lately:
When will *normal* church resume? 
We are watching and listening daily for updates from the Governor's office and from the President. As soon as things change, you will be the first to know!
How long will we be doing drive in services?
As long as necessary to keep us flowing and meeting as regularly as possible.
Will we have drive in service if it rains?
When the weather is not hazardous conditions, yes, we will.