Kids Life is a place where every child can come and experience the love of God, discover who they are in Christ, and learn to operate in the gifts God gave them. We offer age appropriate activities for children birth to 6th grade.
Service Times/Locations
Birth up to 2 years old: Main level
3 years old – 6th grade: Lower level
SUNDAYS | 9 AM & 11 AM
WEDNESDAYS | 7 PM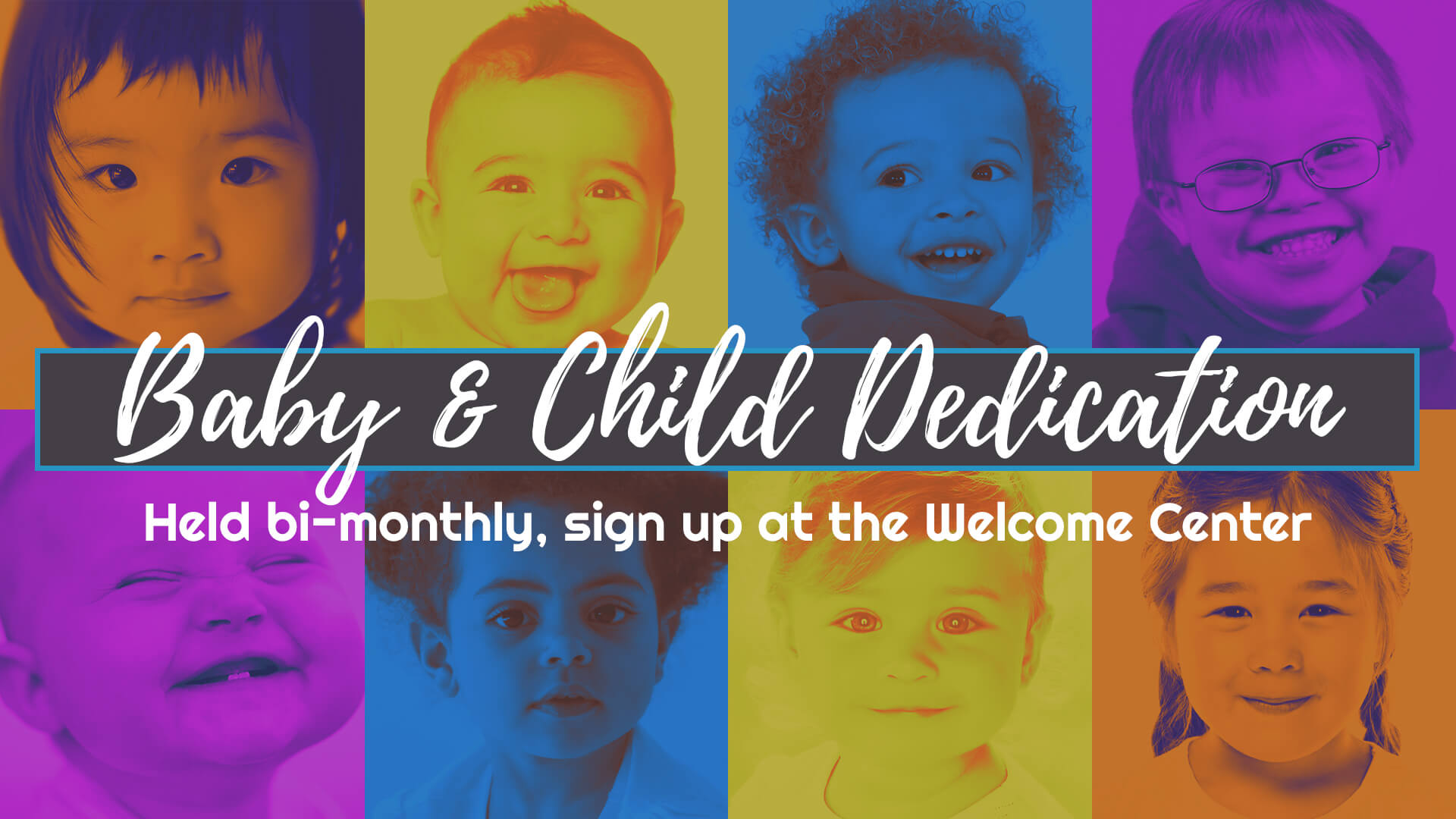 Baby & Child Dedications
At The River, we believe baby & child dedication is an important time for every Christian family.
We hold a special ceremony during on the 4th Sunday of each month at our 11AM service to dedicate these little ones.
Please click below to register, or call the church office for more details at (253) 859-0832.
BABIES
We treasure the opportunity to minister to your child. Our teachers for nursery and 1-year-olds take the time to cuddle, play, sing, and pray with each little one. We take special care to make sure that your child's every need is met. It is highly important to us that our parents know their children are safe and loved while they are in our care.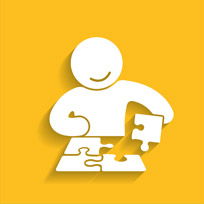 TODDLERS
Our terrific two- and three-year-olds have so much fun discovering all that God has created. Whether through basic Bible stories or purposeful playtime, everything we do in class helps them learn they are part of God's creation. His design is to be their best friend!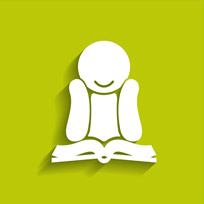 PRESCHOOLERS
Our powerful preschoolers learn about how God loves them, cares for them, and desires to have a personal relationship with them. Class time is filled with wonderful worship, creative Bible stories, crazy crafts, and playful activities. These kids are ready to have fun and so are we!
ELEMENTARY
Kids Life is a place where kids kindergarten through 6th grade learn biblical truths and how to apply them to their daily lives. Our elementary classes are packed with interactive teaching, high energy praise and tons of fun! The kids are hungry to know more about God and the purpose He has for them!
SAFETY
BACKGROUND CHECKS
All Kids Life volunteers and staff must go through an application process and have a nation-wide background check on file before they can serve in any ministry that involves Kids Life.
SECURE CHECK-IN
When checking in, each child will receive a name tag with a randomly generated code printed on it. Parent/guardian will be given a matching tag in order to pick up their child from a Kids Life classroom.
CLASSROOM RATIOS
All of our classrooms are staffed with an adult per child ratio according to childcare licensing standards of the State of Washington. We are committed to providing careful supervision for all children participating in Kids Life.
RESTROOM PROTOCOL
Your child's privacy will be maintained throughout their experience in Kids Life. A parent will be paged to administer any needed diaper changes and children in need of assistance in the restroom will have their parents paged to offer this assistance. For everyone's safety, only a parent is permitted to go into the restroom with their child.
SPECIAL NEEDS
Children with special needs can enjoy class in Room 103 on Wednesday nights. We understand that it's important for all kids to be given a space to grow and learn, and sometimes a busy classroom setting can be overwhelming for those with special needs, or the necessary attention for certain kiddos isn't as readily available. If you feel like this would be a good alternative for your child, ask us about it at the Connection Center or when checking in your child for class.
CHECK-IN
We are glad you are joining us! Please visit our check-in kiosks in the lobby to register yourself and your family.
HOW TO CHECK IN:
On your first visit, one of our staff will be available to help you. Please be prepared to provide parent/legal guardian names, children's names and birth dates, contact information, and any additional information you would like for us to know (allergies, special needs, etc.). This information is kept on file to assist us in better serving you and your family.
REGISTER YOUR CHILDREN ONLINE
Registering here will make check-in smoother and faster. Press the button below, enter your information, and you are ready for Kids Life Kids Church!