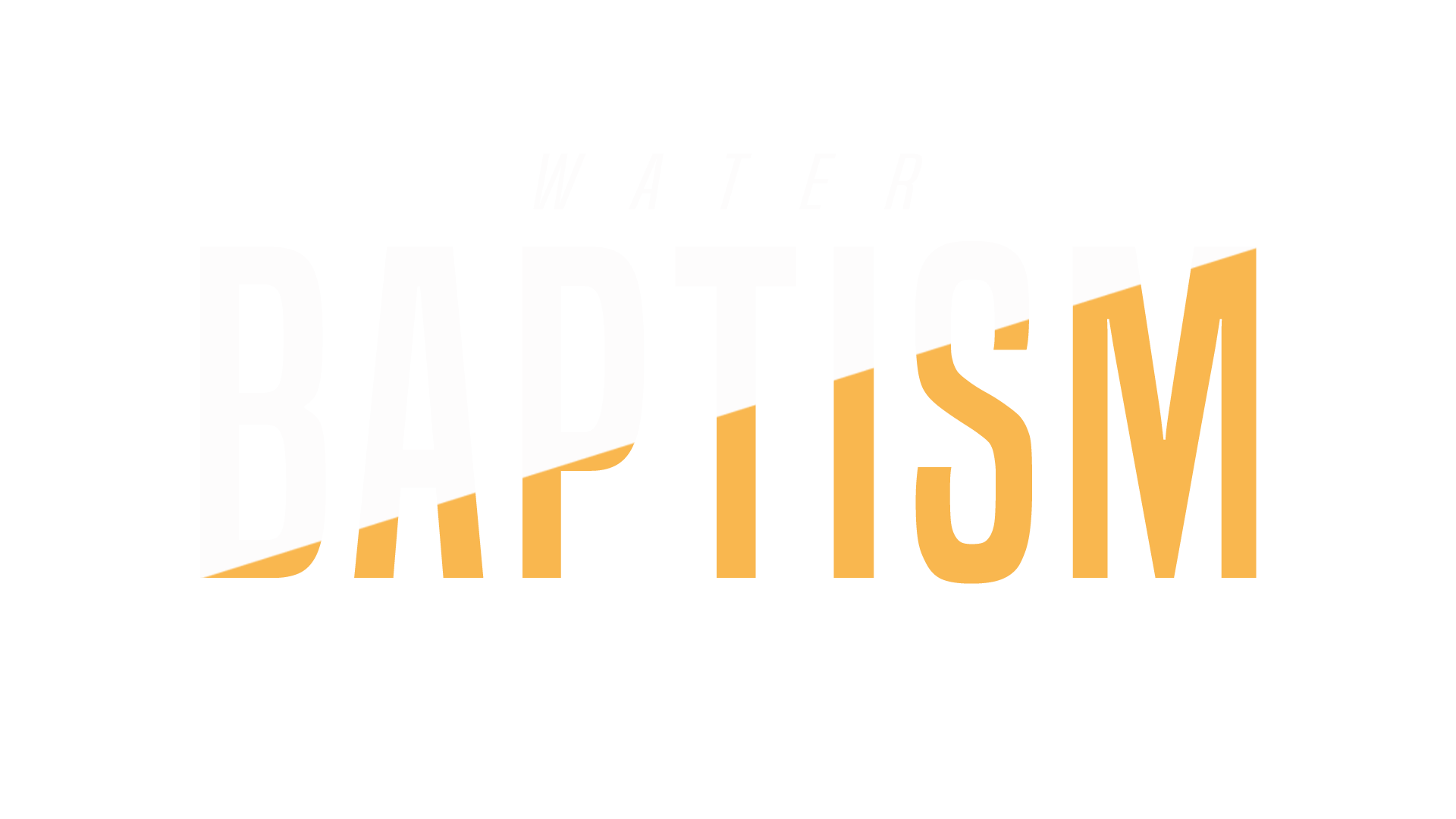 What is the significance of baptism?
Have you ever thought about getting baptized but have too many questions still unanswered? We would love to help you understand a little bit more about this significant, next step in your journey of following in the footsteps of Jesus.
Purpose & Importance
Water baptism is fondly known as a "baptism of repentance" (Acts 19:4) because it is a public show of a person's repentance from their sins. It originated with John the Baptist and is actually what earned him the title "The Baptist". John was widely known for baptizing people in the river Jordan and Jesus Himself was water baptized by John at the beginning of his ministry (Luke 3:21).
Why should I consider getting baptized?
First and foremost, to follow Jesus Christ. In order to understand the reason for being water baptized, it is important to carefully consider what the Bible says about it. Jesus himself was baptized He was not a sinner, yet he humbled himself in obedience to identify with us and give us an example to follow.
"At that time Jesus came from Nazareth in Galilee and was baptized by John in the Jordan." (Mark 1:9)
Would you like to be water baptized at The River? We have baptisms the fourth Sunday of every other month during the 11AM Sunday service.* Check our calendar for the next baptism date!
*Subject to change on occasion for special events and holidays.