Our Purpose
Our core values can be summed up within these four statements below. It is our goal to be light in a dark world, and to help with the resources and people that God has provided.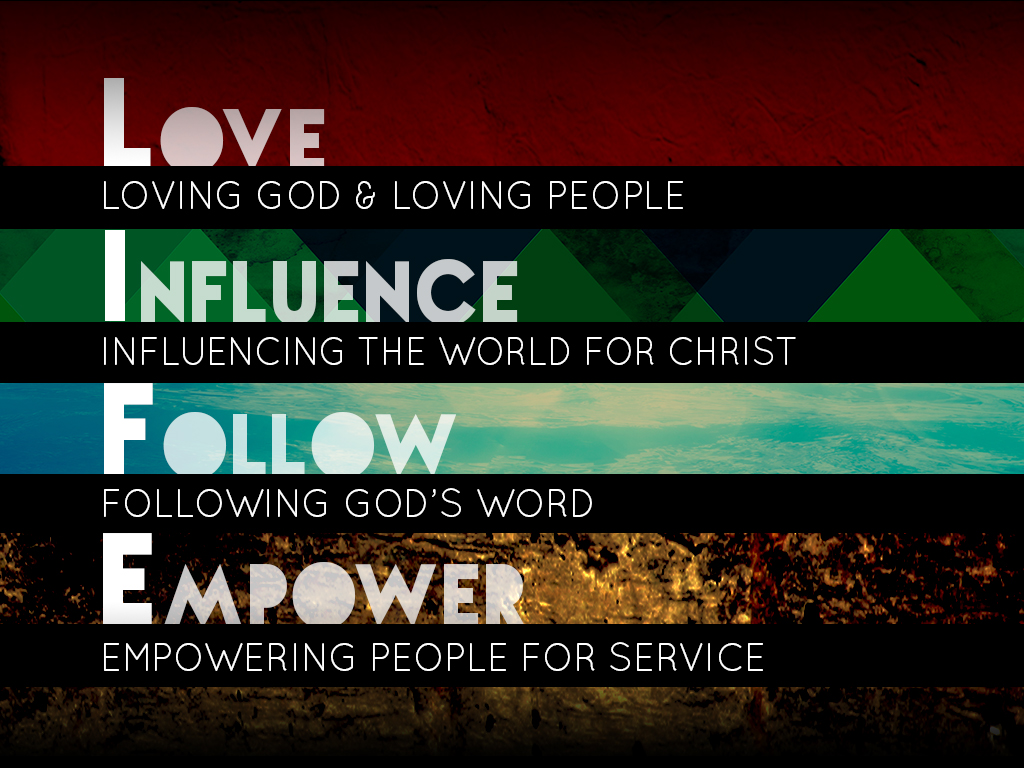 Our Core Values
Passionate worship – We love to express ourselves in worship to God. He deserves the highest praise!
Practical teaching – We believe that teaching without application is meaningless. Pastor Jack teaches and preaches in a way that is genuine, practical, and helpful for daily living.
Personal growth – Discipleship is a cornerstone of the Christian life. We offer regular classes to help boost your walk with God, while offering a unique and meaningful way to fellowship with one another.
Serving together – This is why Jesus came, and this is our model, to serve one another in unity.
Excellence in everything – From the decor of the foyer to individual classes, we believe in doing all things as unto the Lord Himself, so we do our very best to offer excellence in all that we do!