Community through Crisis. That is what Online Connect Groups are all about. In this critical time, there is fear, worry, and as we all know—inability to be in each other's physical space.
Online Connect Groups are small groups whose primary purpose is to see how you are doing, to talk openly, pray together, and share comforting words of encouragement. Sounds pretty good, huh? Join a group and let's experience the next best thing to being there!


New to ZOOM web meetings? Download here: Windows | Mac | Android | iOS
TIM AND EVA FOWLER
Craving connection? Missing conversation & camaraderie? Join the Fowlers for Fellowship, Folks & Fun – our goal:  To build our foundations upon His word and to create fortitude – as iron sharpens iron!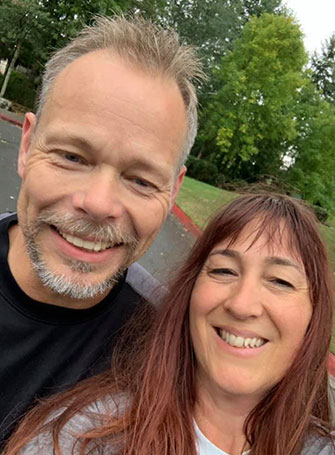 WARREN AND MICHELLE BUXTON
Family connection is so important, both biological and spiritual. We know many can't get together during this time, but want to use this opportunity to connect with others and grow our family.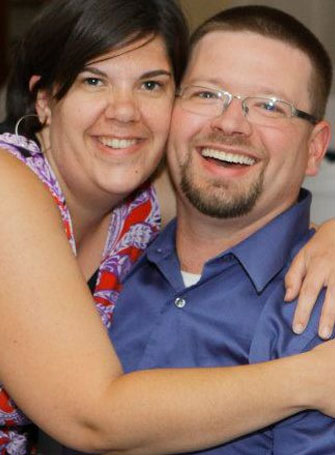 MIKE AND SUMMER BOSTEDER
Grab a cup of coffee and join the Bosteders for some fellowship. Our goal is to have fellowship while connecting in Gods word.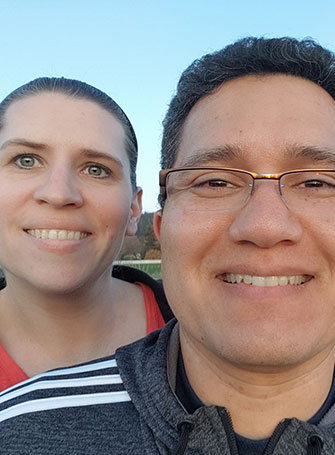 MARIO AND MICHELLE CUADROS
Date nights been postponed? Join us on Friday nights at 7:00 PM for a time to play some games, talk, and let loose with other couples. Each week we'll mix our time with some fun and some scriptures…laughter and God will get us through this quarantine!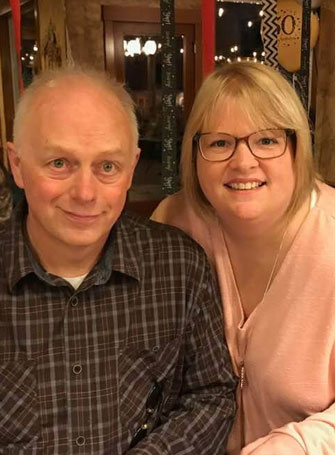 CRAIG AND JENNIFER BRAHAM
Looking to connect? Need encouragement, prayer, or just want to chat? We would love to Zoom with you.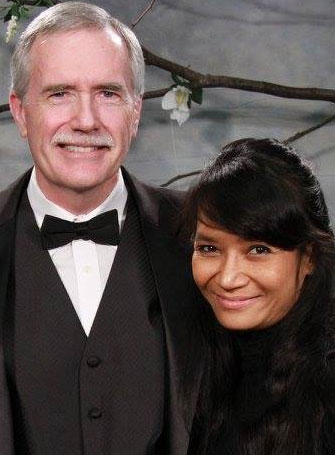 ERIK AND ANNE MADSEN
Good morning! Our group will help start your day in a positive way. Join us with coffee in hand, to encourage and lift each other up in a time of need.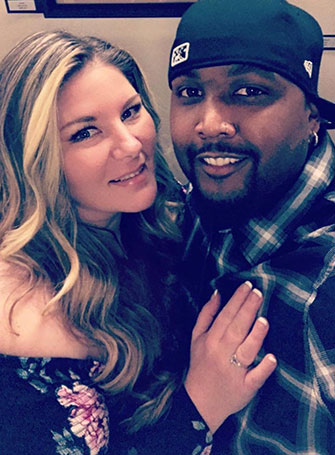 ISAIAH AND HEATHER ROBINSON
Being in community is something that that we all are looking for. And what better way to do that then with other young adults.
Goal: Building community—because life is better together, not alone.
Who: Young adults 18-30ish