Learning and Growing Together
Small groups all around the greater Seattle area are meeting every month to discuss the Word,
and to share intimate times of prayer and fellowship.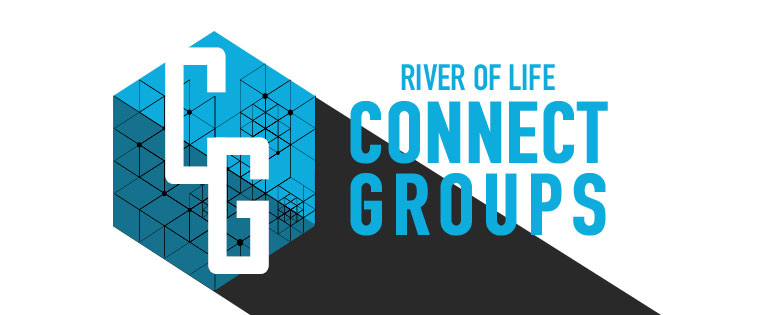 If you are interested in joining a small group to develop personal relationships with others at The River, Connect Groups may be the perfect option for you.
If this interests you or you would like to know more, please fill out the simple form below and someone will be in touch with you soon!
I would like more information!
[wpforms id="9586″ title="false" description="false"]